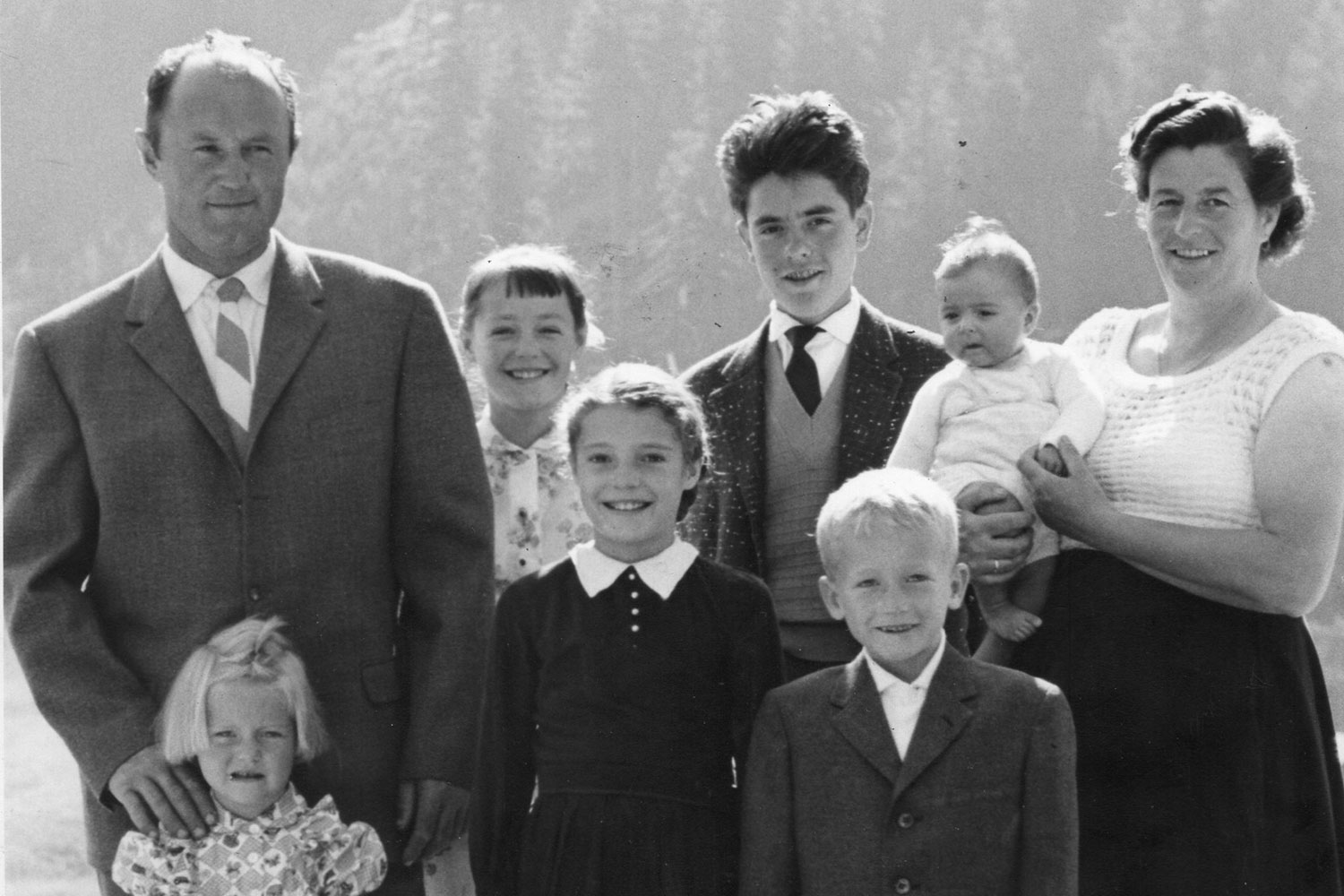 FAMILY PÖDER
Our employees support us with a lot of commitment and expertise. We want to provide you with an unforgettable holiday, and are constantly striving to implement our many years of experience in some of Europe's top gastronomy into our hotel.
We offer you unforgettable holidays in a cheerful, informal atmosphere. Here, the highest quality and originality form a harmonious connection. For example with our kitchen, that spoils you with exquisite and classical dishes of the local cuisine.
Warm hospitality has a long tradition in Tyrol and also in our family. We are the owners of Already in the third generation we are hosts at the Hotel Vista – Allegra (formerly "Frohe Aussicht") since three generations and personally take care of the well-being of our guests.